Our Colleges
We currently run two colleges: The College of Nursing
and The College of Health Technology and Sciences.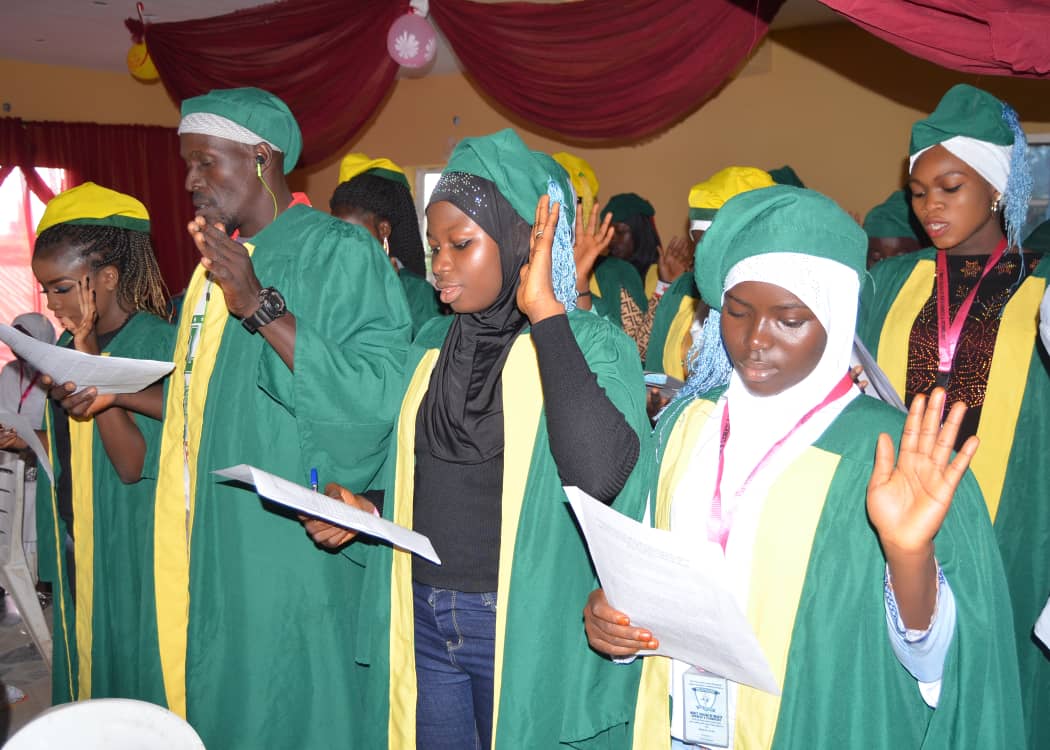 Established 1st February 2021 and accredited 30th June 2021 the College of Nursing is dedicated to providing a conducive learning environment for intending students for the Basic Nursing programme (RN).
Our team of expert Nursing Tutors are exceptionally diligent with an impeccable wealth of knowledge and highly disciplined, they ensure hands-on learning experience for the students.
We currently have Memorandum of Understanding with four (4) State Hospitals and five (5) Secondary care Hospitals to ensure our students are trained and experience first hand the essence of Nursing and dictates of their intending chosen career.
We are certain of 99% percent employment rates for our graduates.
College of Health Technology and Sciences
Established 1st February 2018 the College of Health Sciences and Technology sets high standards for students, ensures they are academically, emotionally, mentally and highly skilled as the dictates of their prospective careers intends.
We are fully accredited and have capacity to offer the following courses;
Community Health Extension Workers (CHEW)
Junior Community Health Extension Workers (JCHEW)
Medical Laboratory Technician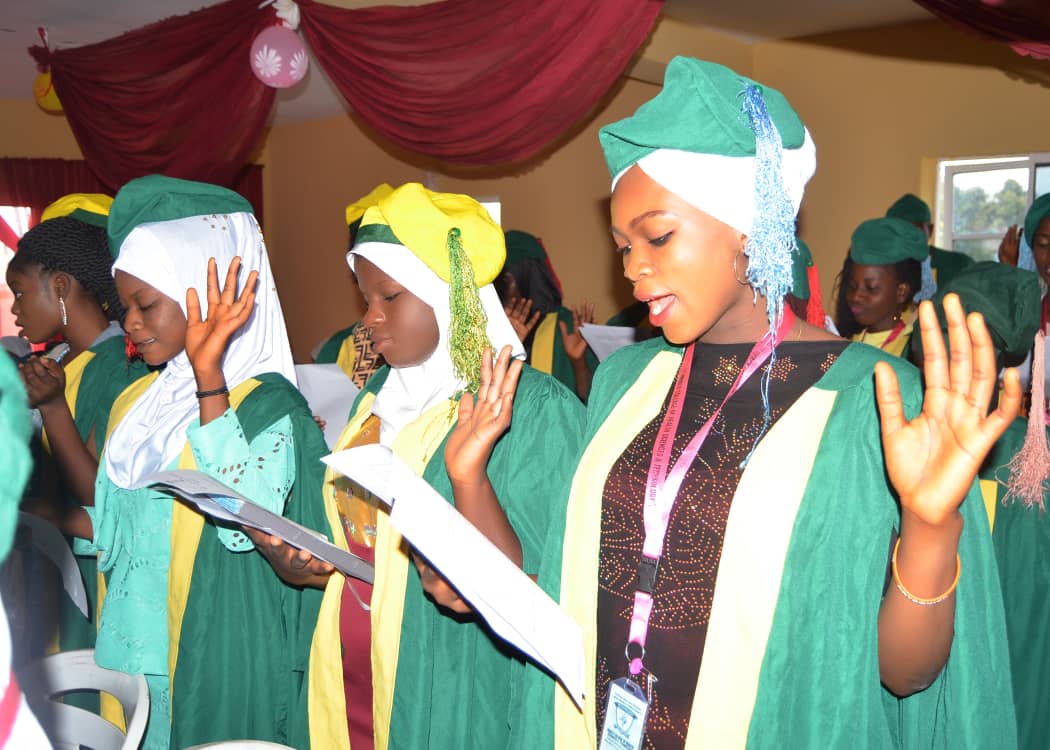 Be assured that the health industry has a wide horizon and students are guaranteed employment upon completion of their education with us.
The tertiary private health institution has memorandum of understanding (MOU) with more than 10 government health facilities to ensure effective training of our students with modern facilities and a record of about ninety percent (90%) automatic employment for graduants. The school currently has three (3) College hospitals and ten (10) new privately-owned established training facilities. Our requirements includes but not limited to 5 credits in SSCE, NECO, WAEC or NABTEB in Core science subjects at not more than two sittings for admission, we also consider candidates that are awaiting their results.There is also remedial classes for non-science students in the institution who wishes to study with us.
Admission Requirements
As admission requirement, candidates must posses SSCE(NECO or WAEC) or NABTEB in science subjects in not more than two sittings. Candidates that are awaiting results are also eligible.
Address
School Address: Mercy Medical Complex Ikire Ile Iwo Osun State Nigeria.
School Address 2: Mercy College opposite Idooshun High School,Oke- Ibukun Area Idooshun Osogbo Osun State Nigeria.
Contact Address: No10, Zone10 Ile-Idande Oke-Onitea Osogbo Osun State Nigeria.
Contact Us
Phone: 08188976615‬, 0806 688 2562, 08059638379, 08156416179
Email: Info@mercycollege.com.ng, admission@mercycollege.com.ng